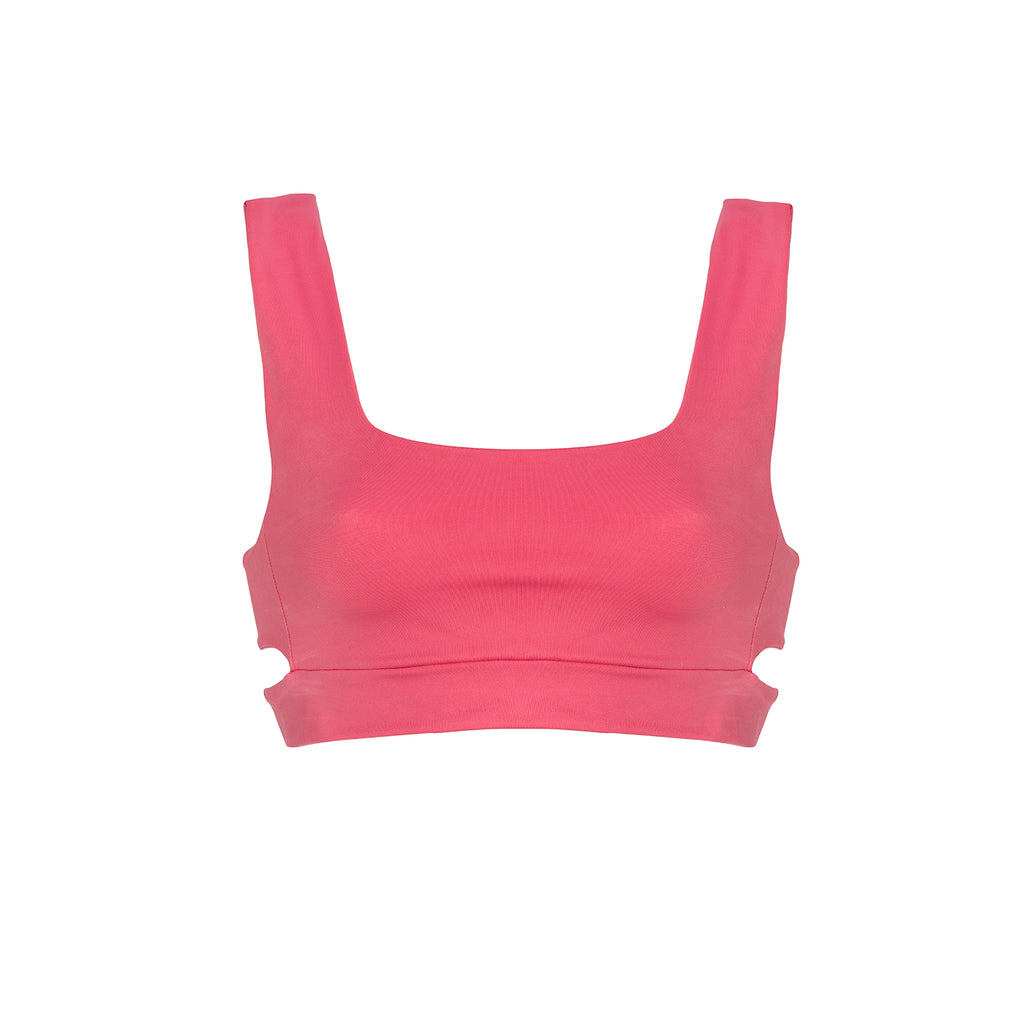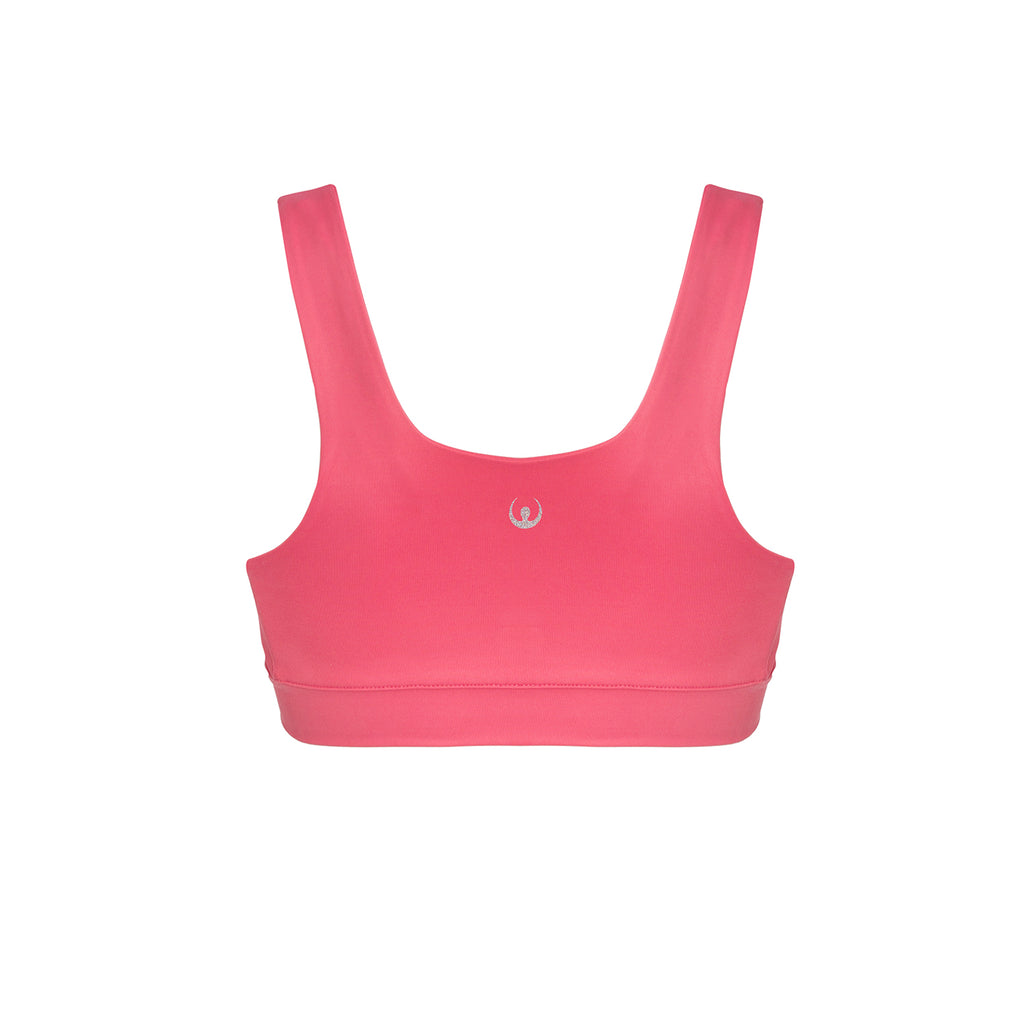 150.00 TL
189.00 TL
SUGAR BABE BRA
Here is Sugar Babe bra of our limited edition Sugar Babe series.
Pinky vibes in the air! Seem like sugar taste like sugar.
Square neckline with cut-out details.
High compression fabric. 
Breathable and two-way stretch fabric allows you to perform all kinds of exercise and still look beautiful as hell. 
80% PA, 20% EA