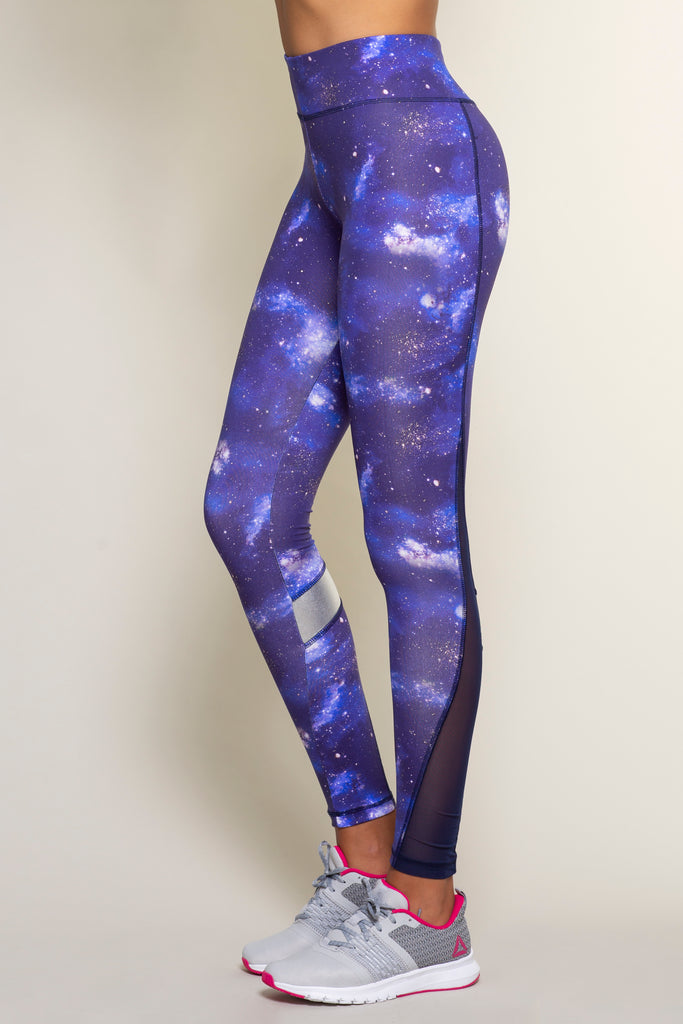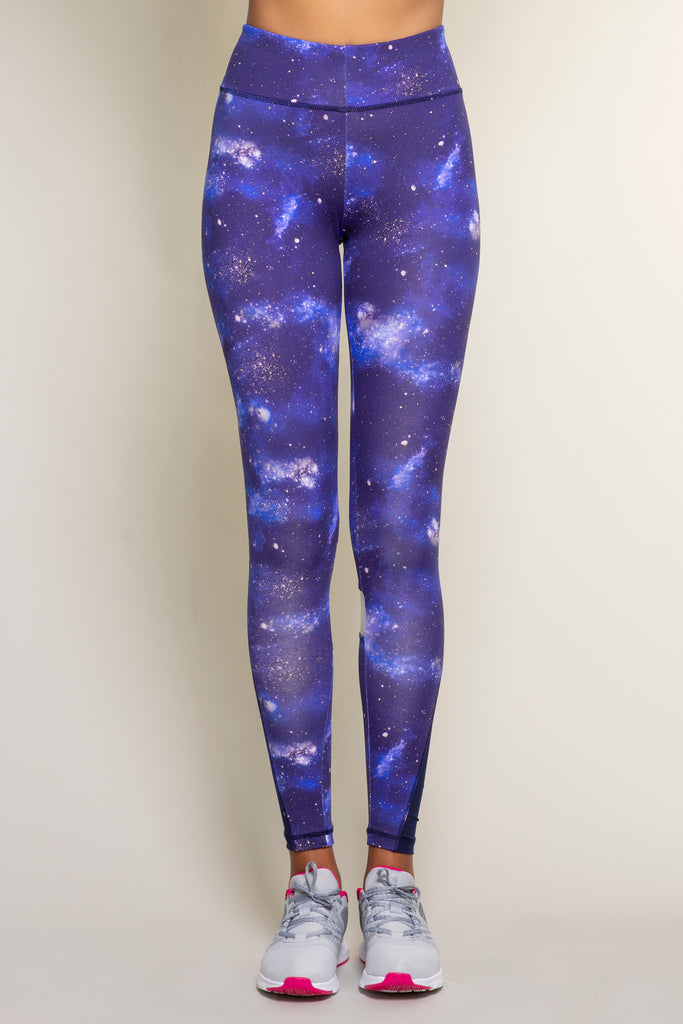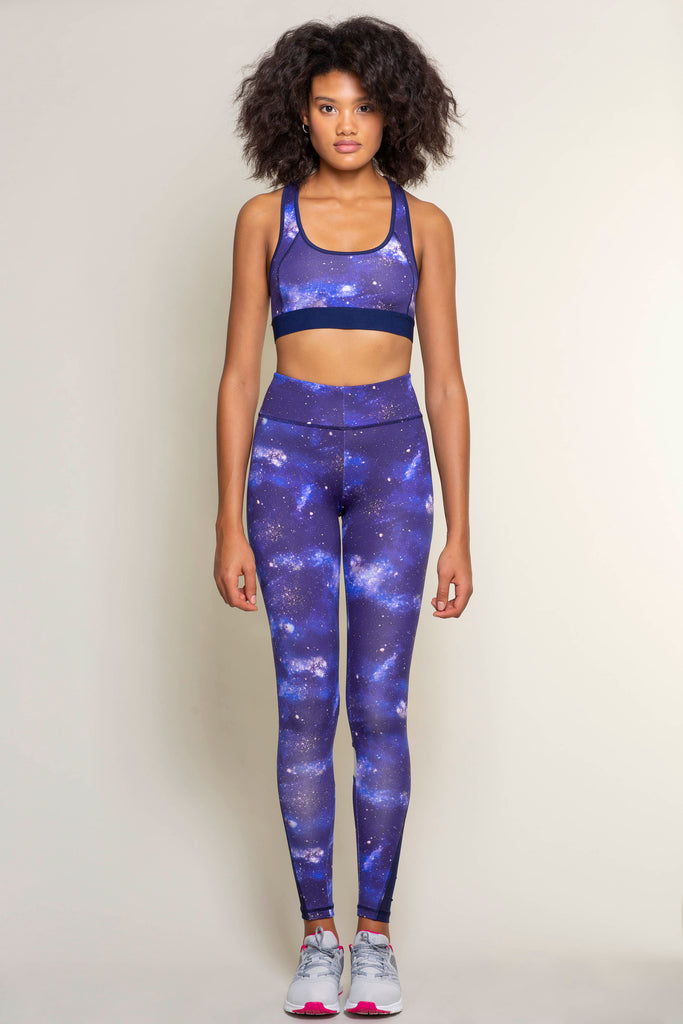 299.00 TL
499.00 TL
SPACE SALLY
Meet Sally. She is from the space. She is bright like the stars and peaceful like the space. Be like Sally.
Navy tulle details and silver shiny garment at the back. The fit is tight, if you are in-between two sizes, please prefer the bigger size.
Breathable, quick-dry and four way stretch fabric.
84% PA 16% EA
Size Details:
Model is 1.76 cm (Bust: 84, Waist: 64, Hips: 93) and wearing size M.