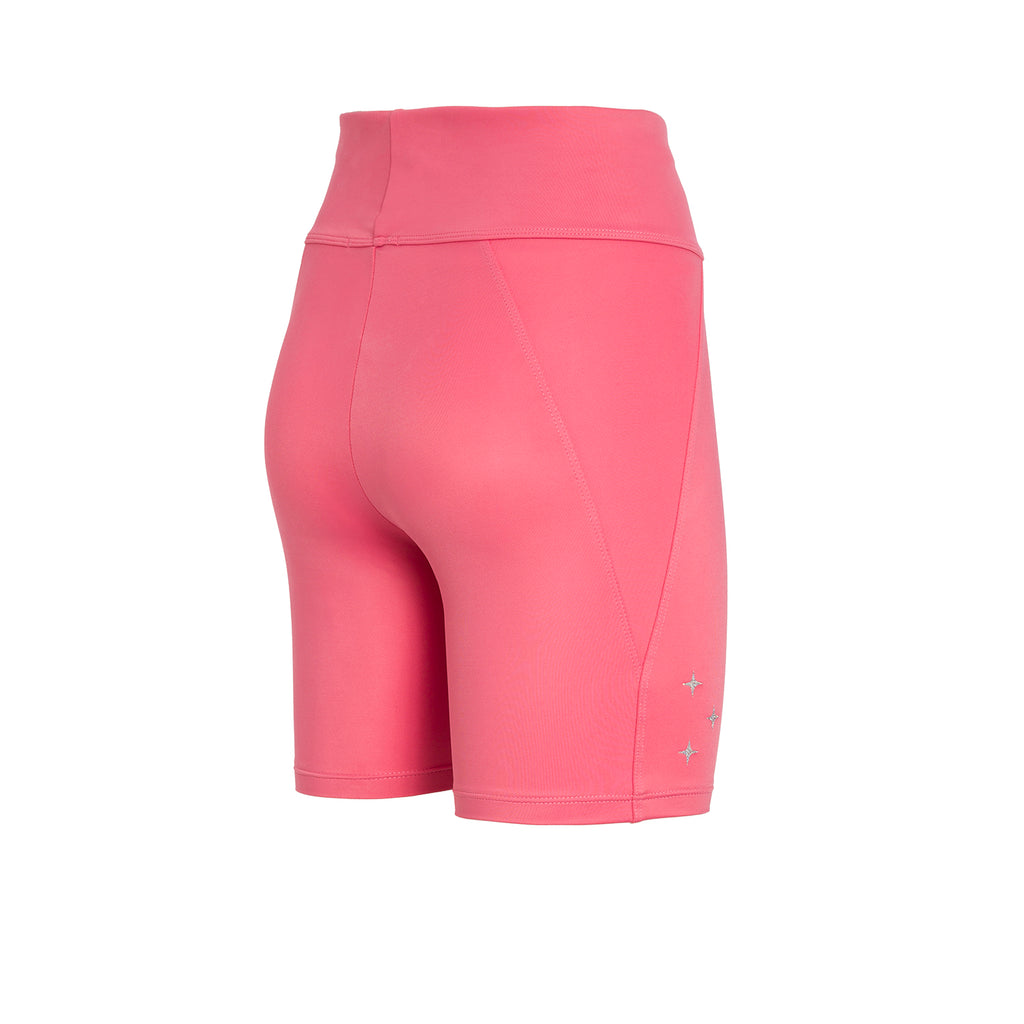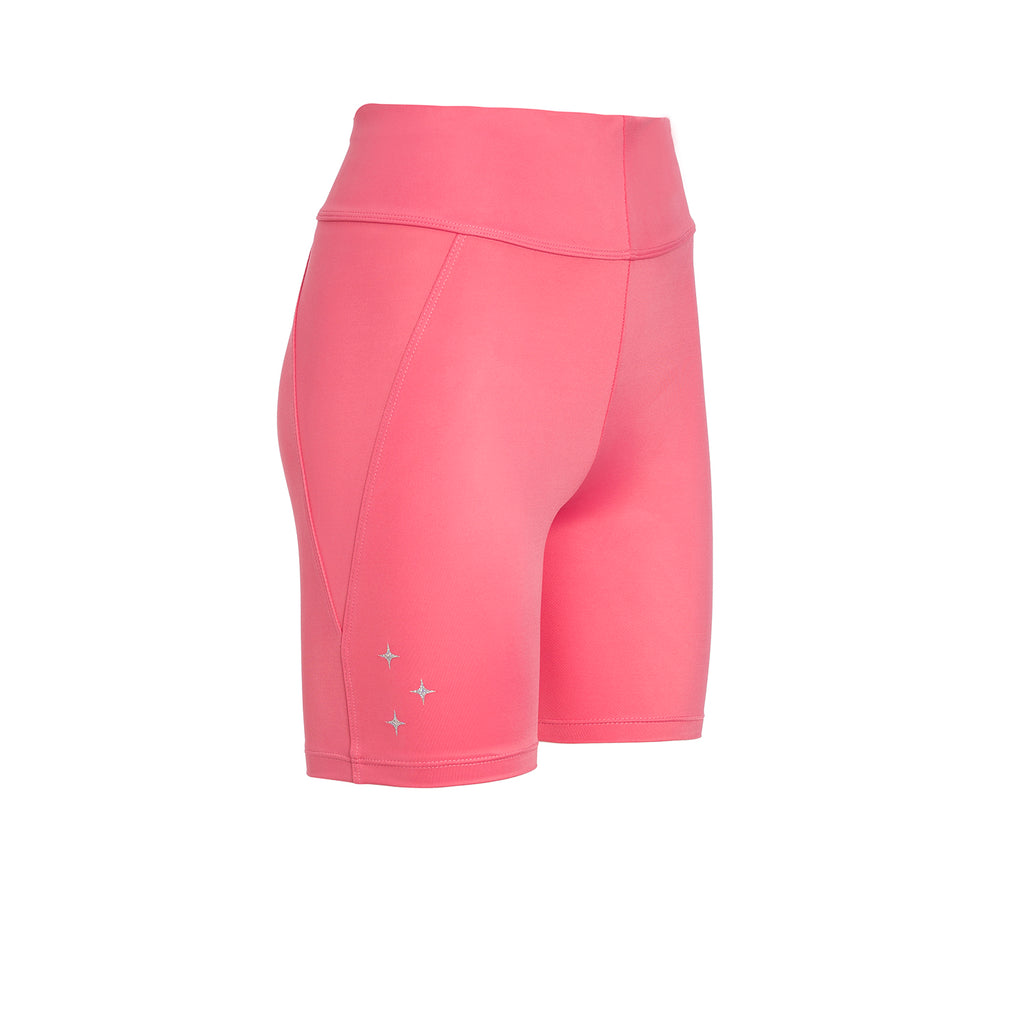 156.00 TL
195.00 TL
SUGAR BABE BIKER
Trend alert: Biker Shorts.
Here is our new biker shorts; Sugar Babe Biker,  member of our limited edition Sugar Babe serie.
Pinky vibes in the air! Seem like sugar taste like sugar and add some glitter with Hugthemoon stars prints on the right leg.
High compression fabric. 
Breathable and two-way stretch fabric allows you to perform all kinds of exercise and still look beautiful as hell. 
80% PA, 20% EA