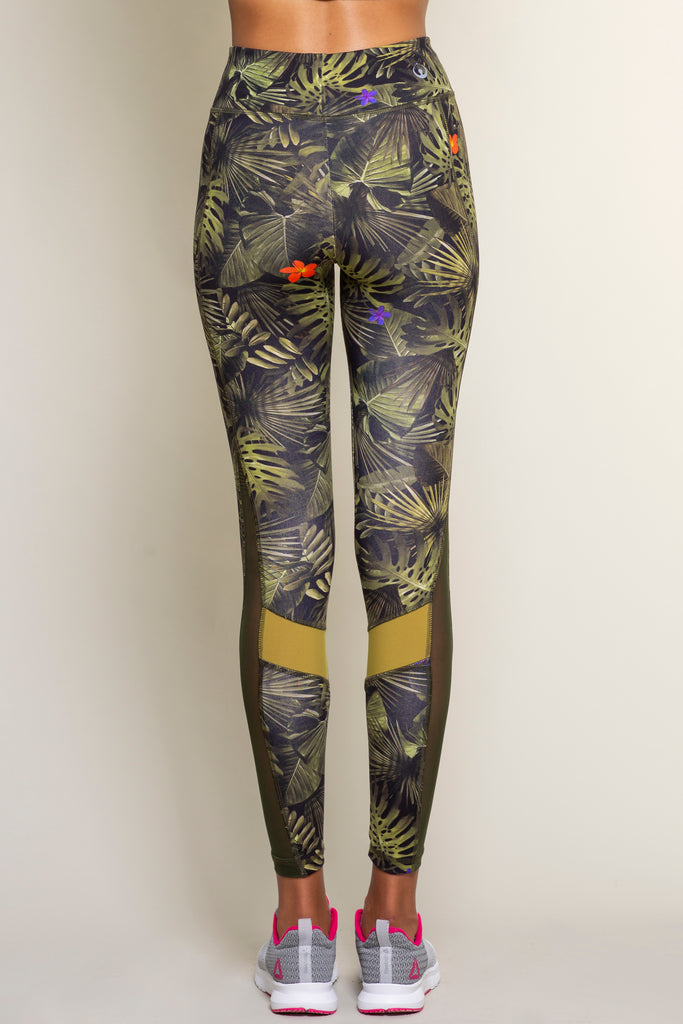 299.00 TL
499.00 TL
JANE
Deep green with surprisingly appearing flowers, this is Jane's own forest now. And yet a nice handsome Tarzan will always be welcome here.
The fit is tight, if you are in-between two sizes, please prefer the bigger size.
Breathable, quick-dry and four way stretch fabric.
84% PA 16% EA
Size Details:
Model is 1.76 cm (Bust: 84, Waist: 64, Hips: 93) and wearing size M.